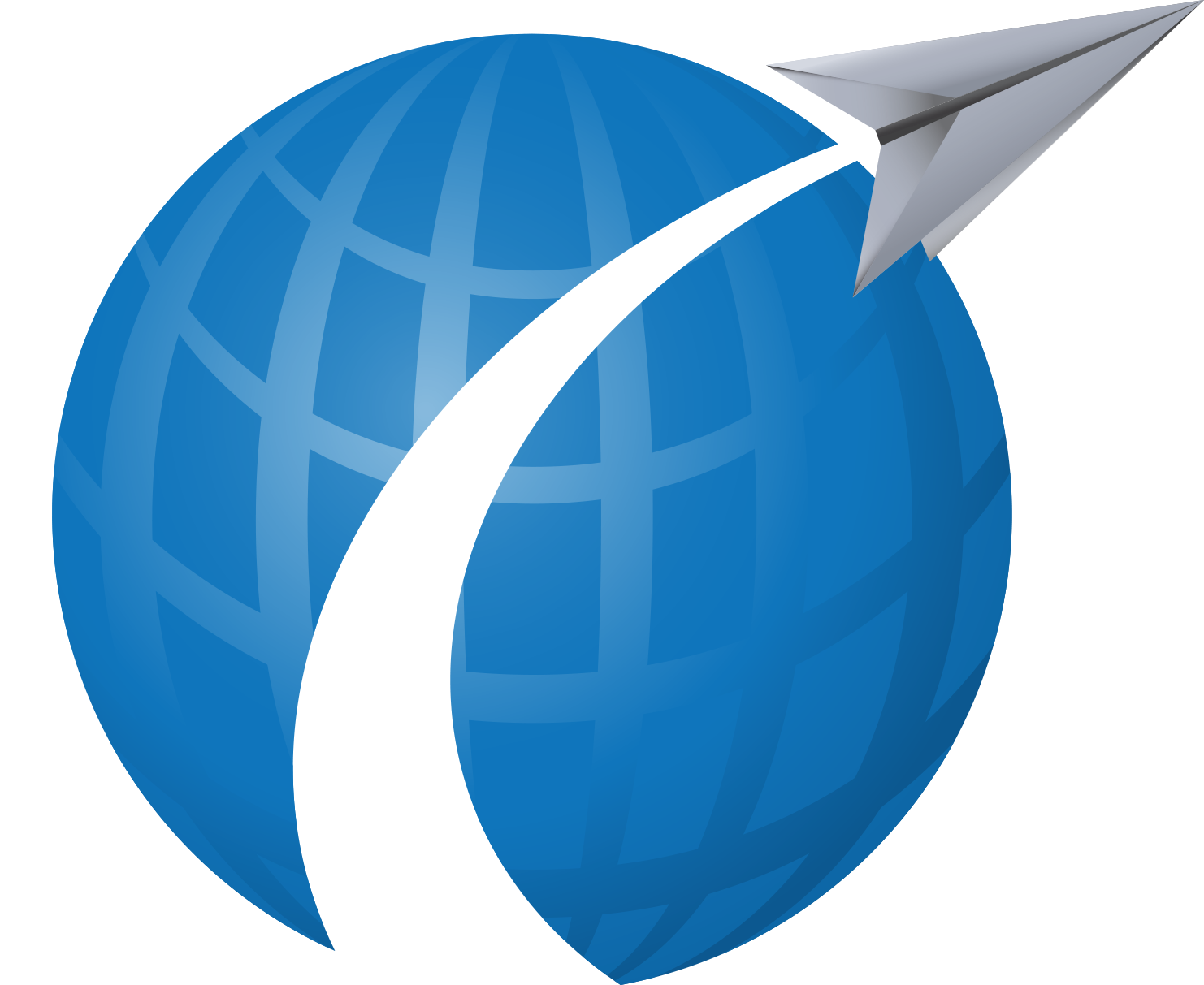 Instructions for Setting Canvas Parent App
Canvas Parent is designed to provide visibility into your student's progress in a course at a glance. Canvas Parent allows parents to:
View assignment descriptions and due dates
Set reminders for assignments
View assignment grades
View course announcements
It is essential that the student and/or supervisor reviews all teacher feedback.
Open browser and navigate to sdeps.net/canvas
Please log in to Canvas using your Student's log in details.
Click on 'Account' tab on the left and navigate to 'Student's Profile Settings', 'Account' > 'Settings'.
Find and click 'Pair with Observer' link from Canvas Settings Page. This will give you a code in a pop up screen.
Take note of this code and continue to Register for Canvas Parent.

Scan the QR Code to watch video on How to Set up Canvas Parent.
Open browser and navigate to mysdeps.instructure.com/login/canvas.
Click on link 'Parent of a Canvas User? Click here for account' link to register for Canvas.
Fill out the form with the supervisor's name and email address.
Paste 'Observer Code' from Student's profile, copied from Steps to set-up Canvas Parent App (step 4) to 'Student Pairing Code' field.
Click 'Start Participating'.
Canvas Parent set-up is complete. You can now view your student's progress in a Canvas course.

You may also download Canvas Parent App from Apple Store for the notifications and updates.
NOTE: Set-up 'Notifications' as per your preference (Refer to Canvas Guide for details).